Lanarkshire Law Practice provides a wide range of legal services including Family Law, Conveyancing, Wills and Estates and Powers of Attorney.
We have a wealth of experience acquired over 55 years practising in these areas.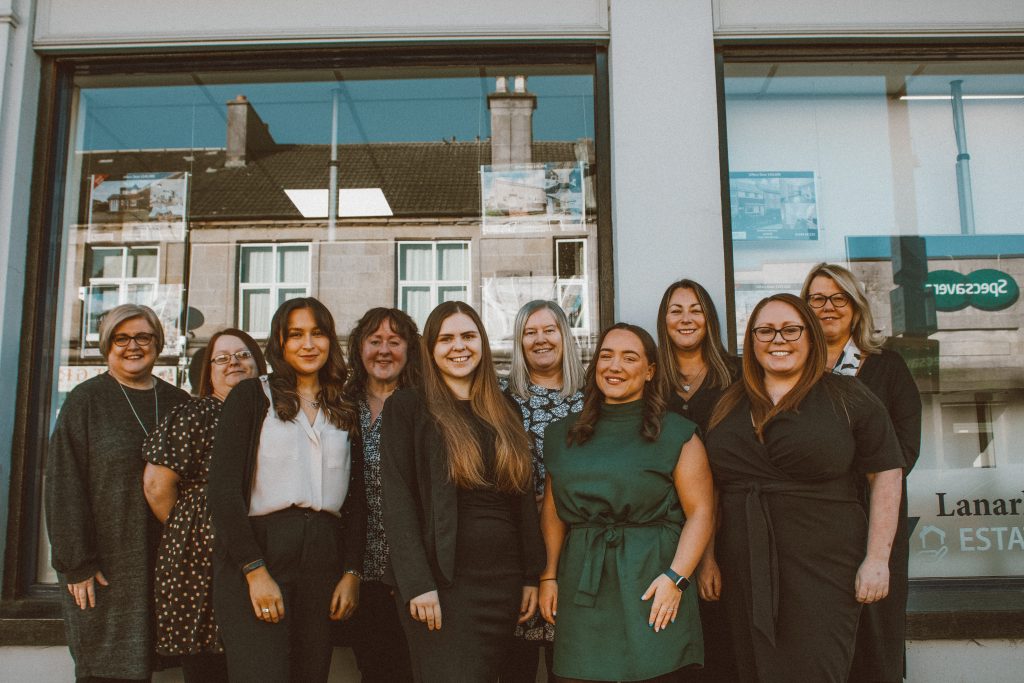 About Lanarkshire Law Practice: Comprehensive Legal Services in Lanarkshire
Lanarkshire Law Practice was borne out of a merger of two long established and well respected legal practices; T.G. Bradshaw & Company in Bellshill and Crawford Mason & Company in Blantyre. Cumulatively our solicitors have over 55 years experience.
Although based in Bellshill, we provide legal services throughout Lanarkshire and beyond. We primarily practice in Hamilton, Airdrie and Lanark Sheriff Courts but have no difficulty travelling elsewhere in Scotland.
There is no legal problem too minor for us nor too challenging. All of our solicitors are highly respected in their fields of practice. We pride ourselves on being approachable, sympathetic but tenacious when necessary. Your legal problem is our problem.
We are committed to continuing professional development and our solicitors ensure they keep abreast of changes in the law. We are members of professional associations including the Family Law Association and The Law Society of Scotland.
We are registered with the Scottish Legal Aid Board (SLAB) in order to provide legal services with the assistance of Legal Aid. If you don't qualify for Legal Aid and need to pay for our services on a private basis, we are normally able to tailor a payment arrangement to meet your financial circumstances.
There are two types of Legal Aid: Legal Advice and Assistance and Civil Legal Aid.
Legal Advice and Assistance

is the type of Legal Aid which you may get when you first see a solicitor. It covers meetings, telephone calls, correspondence and the preparation of non-Court documents. It is means tested based on your income and a solicitor makes the assessment of eligibility. If you are in receipt of benefits many of these are disregarded for the purposes of assessing eligibility for

Legal Advice and Assistance

.
Civil Legal Aid is the type of Legal Aid that you may get in order to raise or defend a Court action. There is a two pronged test to the grant of Civil Legal Aid not only do you have to be financially eligible but you also need to satisfy the Scottish Legal Aid Board (SLAB) that you have a reasonable chance of being successful in the court action in which you are involved. The assessment is made by SLAB and not your solicitor.
Enter your details below and one of our experts will call you back as soon as possible.